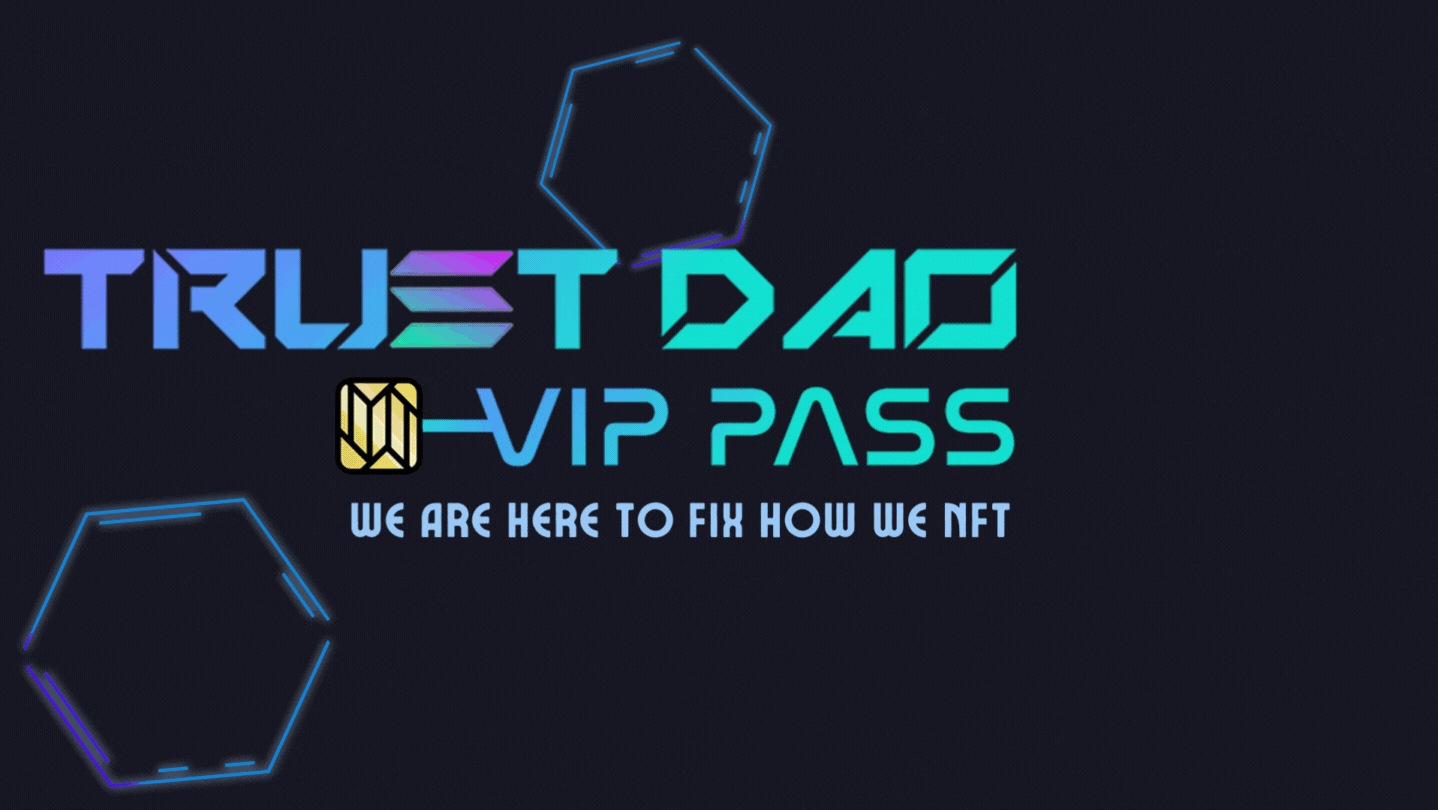 We Value Trust Over Anything
Trust Labs is a Creative Studio, Think Tank, Strategic Marketing Partners and more.
TrustDAO has been operating as a self funded venture for the past 7 months and is looking to expand its membership.
TrustDAO is THE HOME we all need.
We are a group of seasoned Web2 and Web3 professionals that aim to be the ultimate Solana network - with vetted individuals and project leads to provide and assemble only the best for the Solana ecosystem. We are here to fix how we NFT.
Who We Are
Founding Core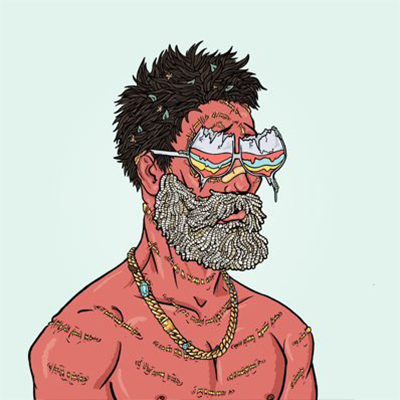 DrSolanaNFT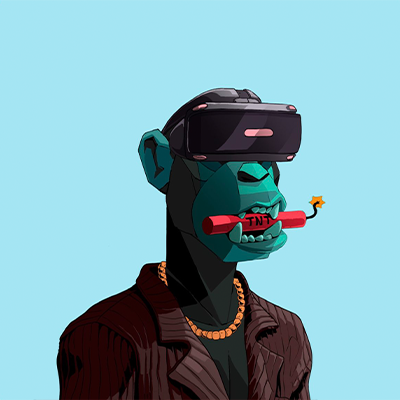 J4COB.SOL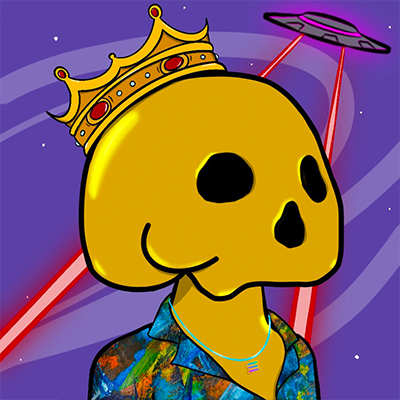 ImTaegan
Trusted Partners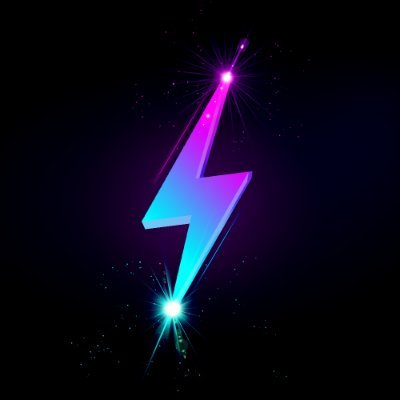 Team Solblitz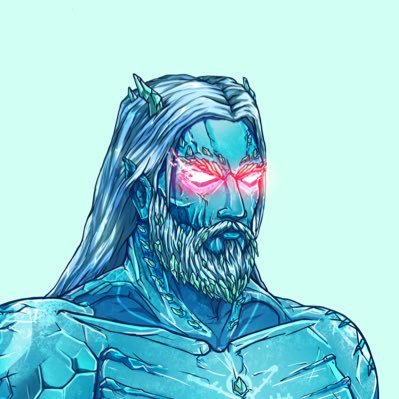 Blocksmith Labs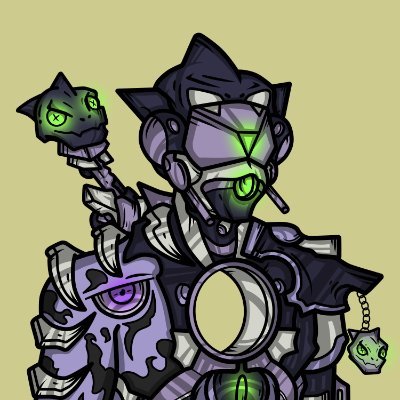 Broccoli DAO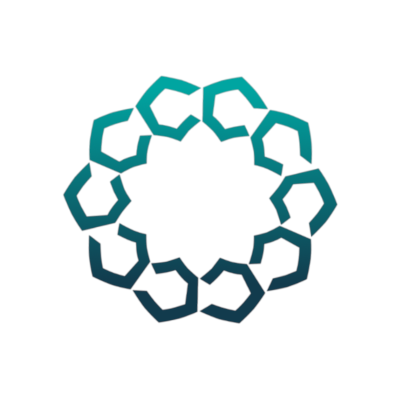 Multichain Advisors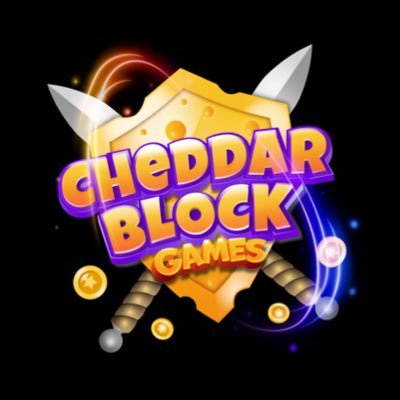 Cheddar Block Games
Trust Alliance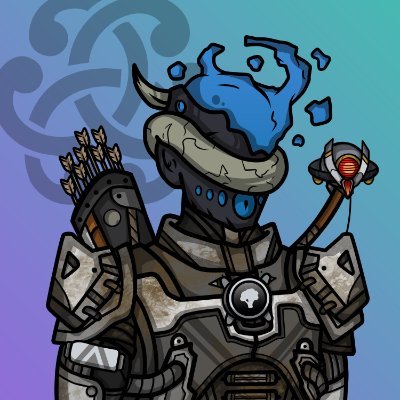 sp00n1cus.sol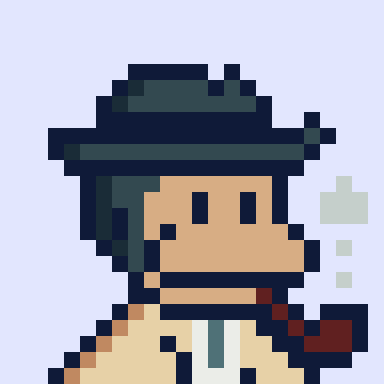 CryptoApe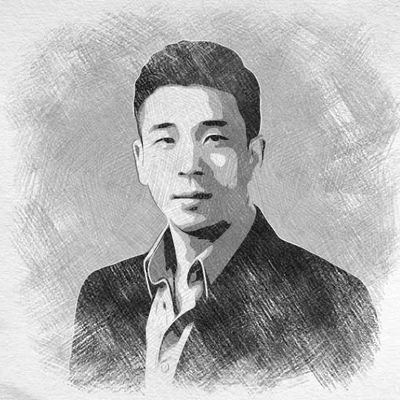 Monster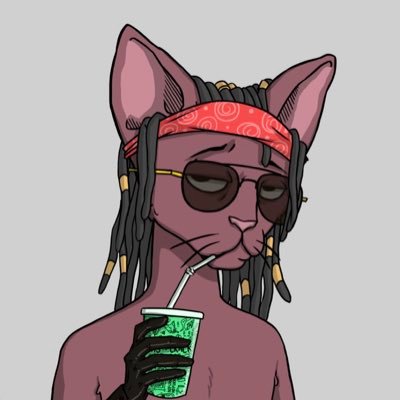 SⓄL GOD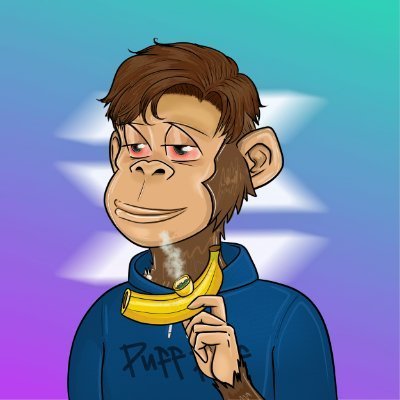 SolHub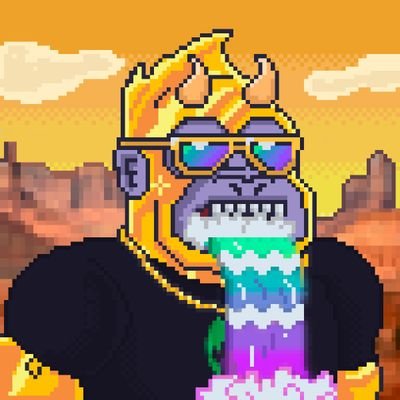 Nico | MOTD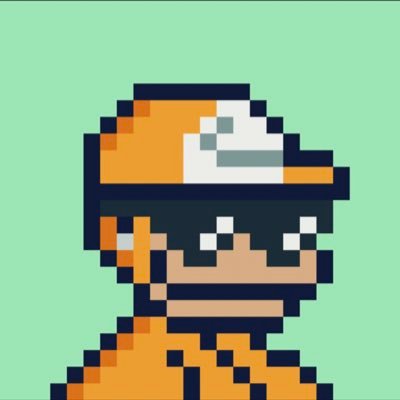 S🟠L Princess 👑
AshleyDCan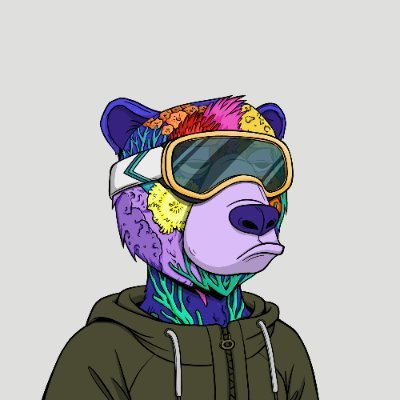 doppel.sol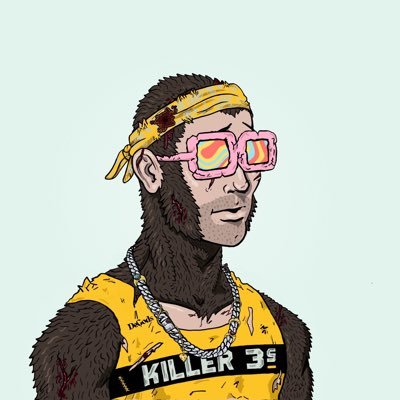 JetLauncher.nubs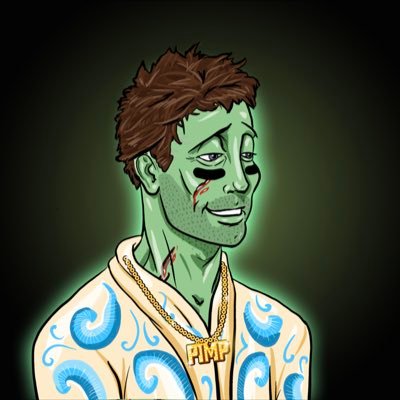 PattyIce.sol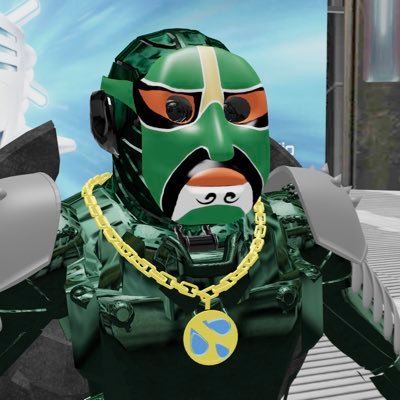 Solana Chris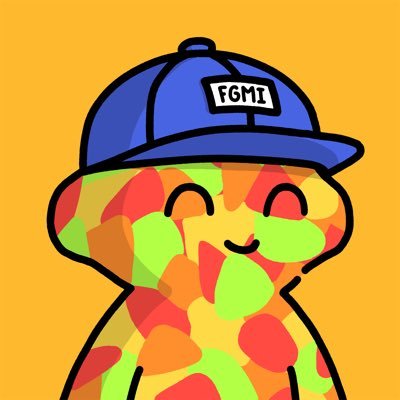 Solana_King.sol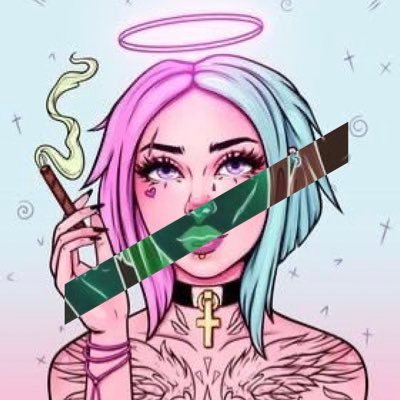 • mav •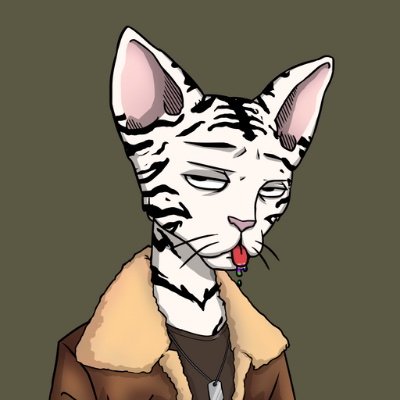 Suganarium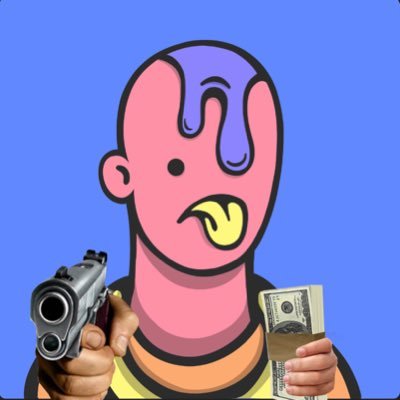 Michael Lee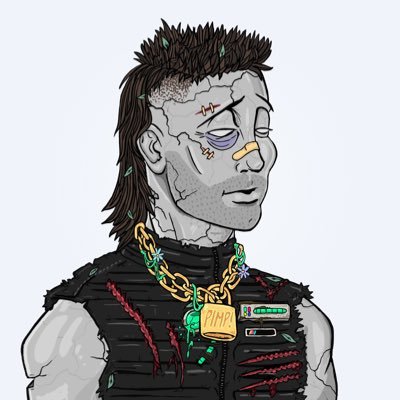 Nami S◎Lami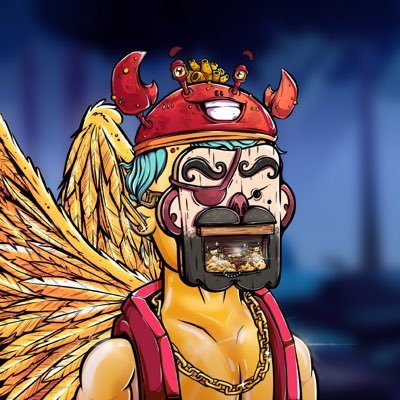 emillio
Trust Council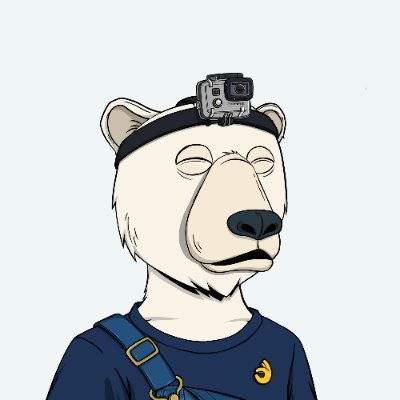 sweetfeetj.sol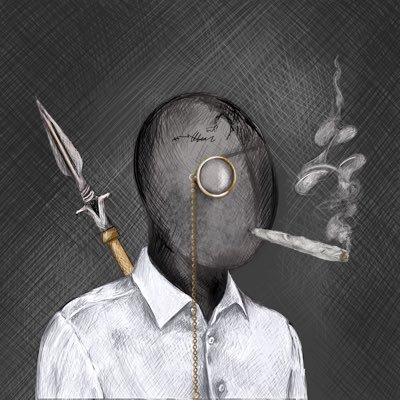 hackersagents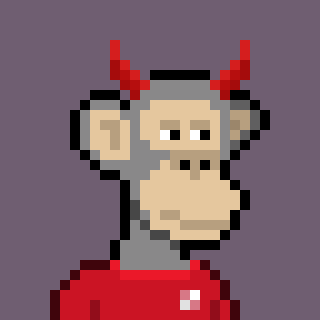 conky.eth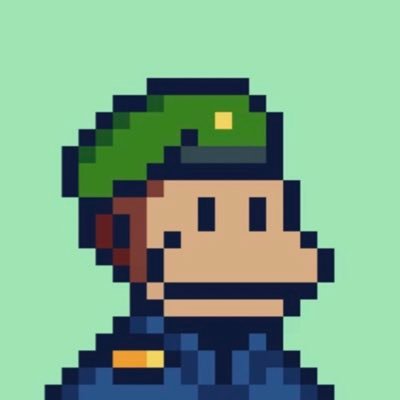 pdx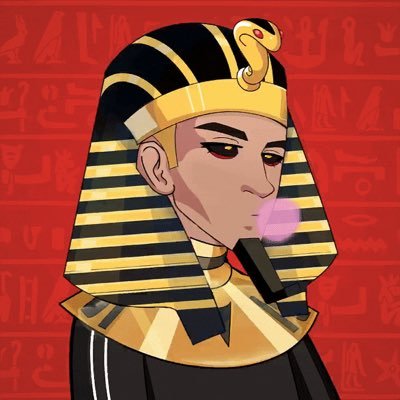 Sn◎◎ze 𓂀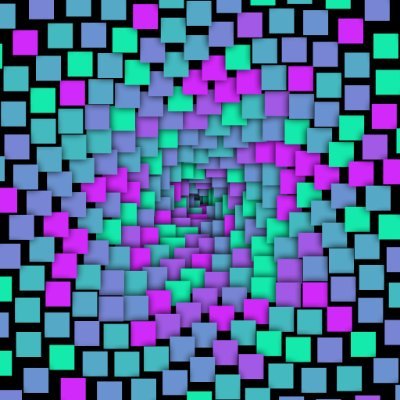 S◎LSIR.sol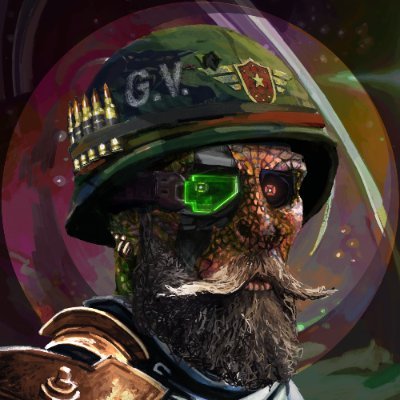 crypto_kris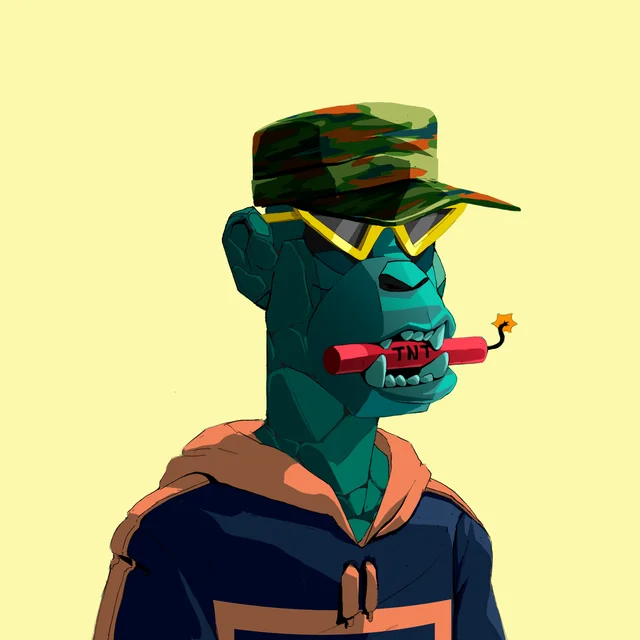 ItaliAsian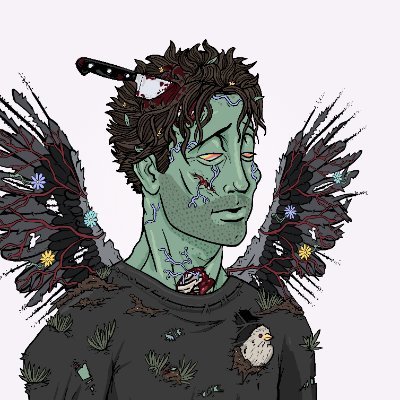 Slik
Lead Devs & Security Experts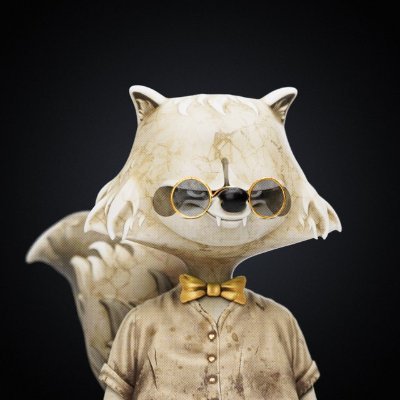 Bored King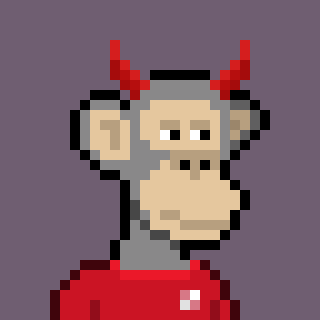 conky.eth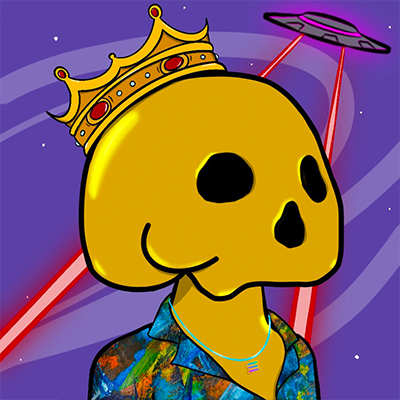 ImTaegan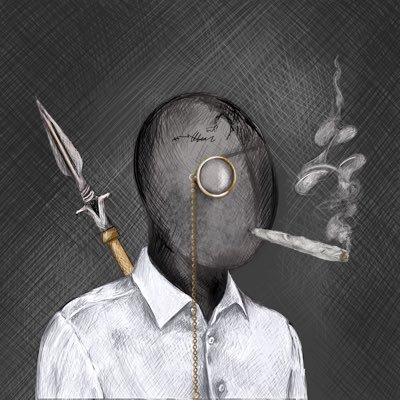 hackersagents